I will close my shop @ TDC and stop designing for now…maybe I will be back some day with new inspiration and power but for now I would simply love to be a normal scrapper than a designer.
So for one week my whole store will be 50% off!!! Discount will show up at checkout!!!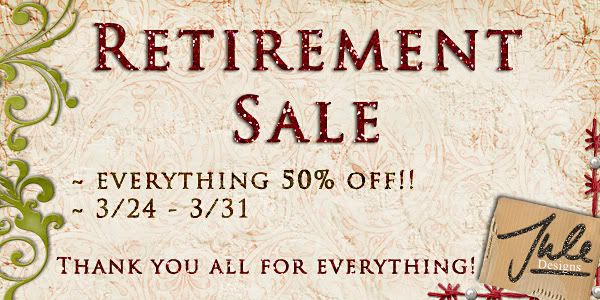 I thank you all so much for your support!
Hugs
Jule