a CHARITY MEGA COLLAB to support Forester who in February had a malignant brain tumor removed and has finished his first six weeks of chemo and radiation. He is heading to DisneyWorld as this kit is released for his "Make A Wish" trip.
This HUGE and incredible collaboration began as a kit to scrap their memories into a Forester's Wish Trip book and now it is offered for sale to you! The proceeds will go to the family to pay medical expenses.
Collaboration Kit Contains:
mini kits and many "not so mini" kits but bigger
from each of the contributing designers!
there are…
77 papers
286 elements
(not all but several designers included shadowed versions of their elements-those are not in that 286 number, just an extra bonus)
13 alphas
(4 complete upper/lower/numbers; 1 lower/numbers/punctuation; 8 lowercase)
9 templates
there are templates for books front and back covers
a "we love these memories" matching game (just add your photos and print two copies of each page or use them to match A with an A photo or matching numbers- lots of options)
a ready to print CD cover
a ready to print gable box
20 designers contributing in alphabetical order:
As You Wish Designs
Britt-ish Designs
Clever Monkey Graphics
designs by Jeni Hopewell
Dawn Inskip Designs
Diamante Designs by Lori Wiley
Edeline Designs
Faith True
Heaven's Gate Designs by Laurie Ann
Holly Designs
K Studio
Kelliegh Ratzlaff
milo82
Miranda Scrap Design
Miss Tiina Designs
MK Designs
silversword71
Sya's Blueprints
designs by Tee
Vera Lim
Für eine Woche gibt es auf dem offizielle "Forester's Wish Blog" jeden Tag eine Quickpage als Freebie!!! Das solltet ihr euch nicht entgehen lassen!
Ausserdem könnt ihr das Kit HIER gewinnen!
Und hier ist mein Layout damit: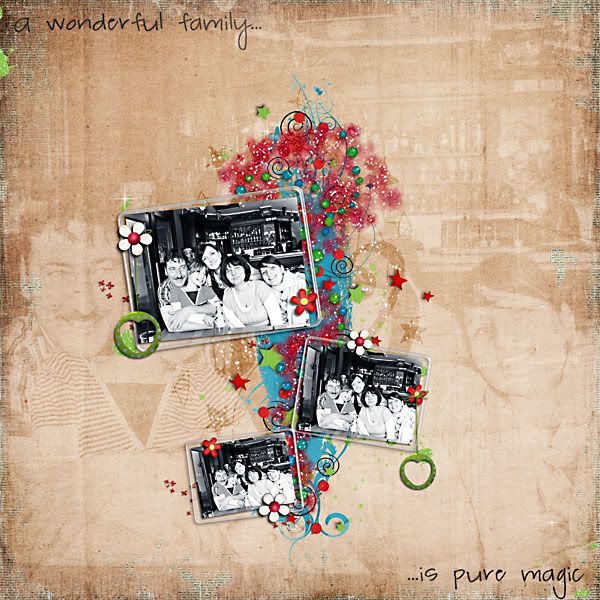 credits hier
*78*
—————————————–
Hier sind ausserdem noch andere neue Layouts:

credits hier
*79*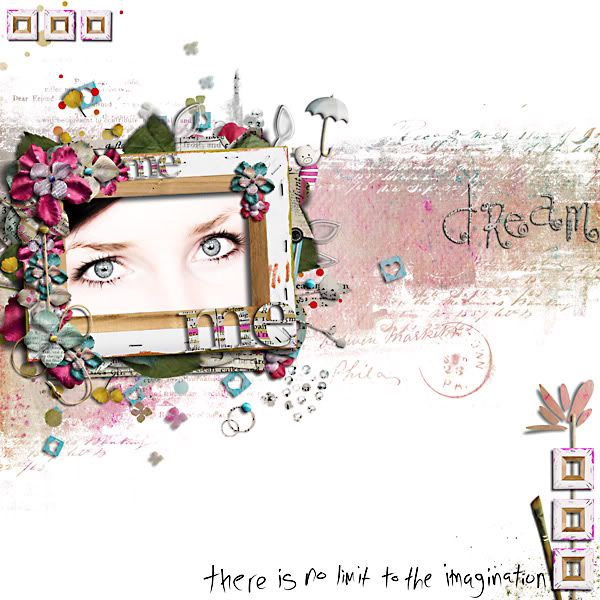 credits hier
*80*
lg
Jule